A measurable website
The best website is a measurable website. How good is your website? Do you analyse the speed of your pages? Do you measure your visitor numbers? What are your visitors looking for?
A measurable website
Do you want insight into the technical quality of your website? Do you want to know how well your website is found? And how well your website is used by visitors?
Use online tools to measure the technical quality of your website. And make your website measurable with visitor statistics. With a measurable website you know how good your efforts have been. And what you still have to do to improve.
A technically measurable website
How fast is your website? How secure is your website? How user-friendly is your website? How mobile friendly? How accessible? How easy is your website to find? There are many online tools with which you can make your website technically measurable.
A measurable website in terms of visitors
Visitors who come to your website via a search engine, on which keywords did they search? From which sites did they come to your website? How do they navigate through your site? How many visitors quit on a certain page? Do you analyse the visitor statistics of your website?
Two frequently used online tools to turn your website into a measurable website are Google Search Console and Google Analytics.
Google Search Console
Google Search Console is an online tool:
provides insight into the number of views of your website in the Google search results for certain keywords.
that allows you to submit an XML sitemap of your website, to see how those sitemap links are indexed and to troubleshoot any problems that may arise.
which sends e-mail notifications to you if optimisation problems arise with certain pages.
Google Analytics
With Google Analytics, you can monitor your visitors. To use this, you place a piece of JavaScript on your website. The browser of a visitor requests that script from the Google server. And Google can use this to track the visitor.
It is possible to configure Google Analytics to use visitor data anonymously (e.g. by not using the last digit of the IP address). But Google then still has insight as a third party into the use of your website and its visitors.
Matomo Analytics
Matomo is a powerful web analytics platform that you can use completely in-house and that gives you 100% ownership of the data. It is a Google Analytics alternative that does not share your visitors' data and privacy with third parties. The basic functionality is free. Advanced analysis techniques such as heatmaps and A/B testing are only possible after purchasing paid modules.
Want to know more?
Technical analysis:
Visitor analysis: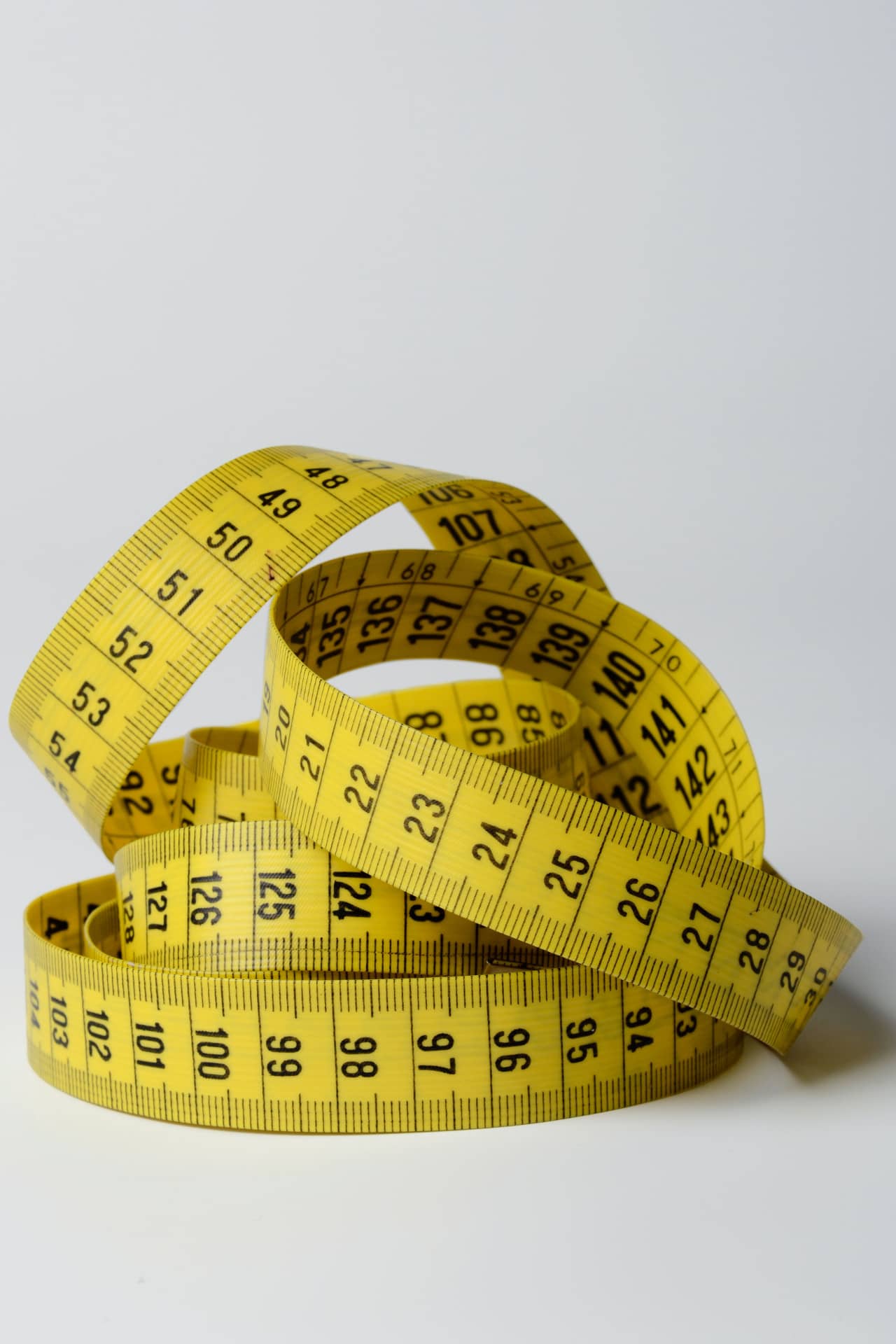 Are the results of your website measurable?